2 min read
By WealthOS
Around 17 weeks ago WealthOS took its first steps out into the world - a private beta launch to give the industry a glimpse of our upgrade to core wealth management technology. Needless to say, we were a tad nervous.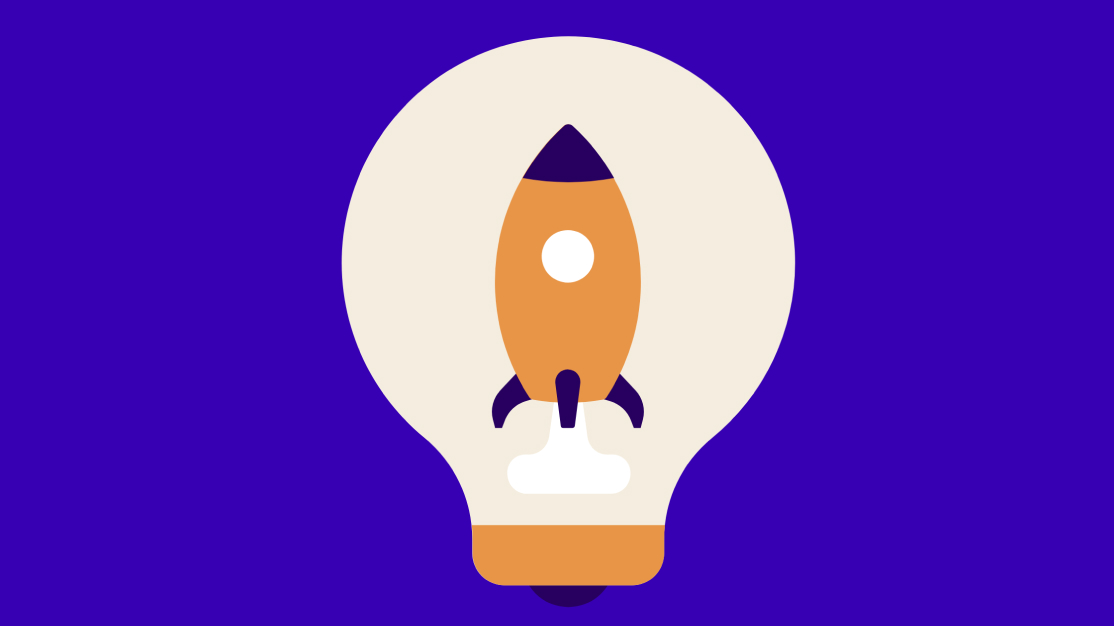 The main objective behind releasing the private beta was to validate our thesis on the problems with existing technology and how we propose to solve it. After all, there's not much point in building a product in a vacuum or worse, in an echo chamber.
Over the past few months we have had the good fortune of having a constant stream of exciting conversations with all kinds of people and organisations. Our audience ranged from global wealth and asset management sectors to integration partners and the wider FinTech ecosystem.
The feedback has been amazingly positive and overwhelming. There has been a resounding acknowledgement of how incredibly dilapidated and oligopolistic the existing tech options are and how this is really slowing any meaningful digital transformation.
"About time" - is a good way to summarise the reaction from a lot of those who have seen our low friction core wealth platform, built on cloud-native foundations and easy to connect APIs.
So where to from here? Every conversation we've had has increased our confidence levels and provided us with a rich dataset to shape our next build phase - moving from a private beta to a production ready platform. We have also been extremely fortunate to have progressed a number of conversations to a stage where we are discussing implementing WealthOS in a live use case later in the year.
So armed with these, forward we march to build and launch the next generation core wealth platform on which new and exciting wealth management propositions will be born and existing propositions refreshed and transformed.